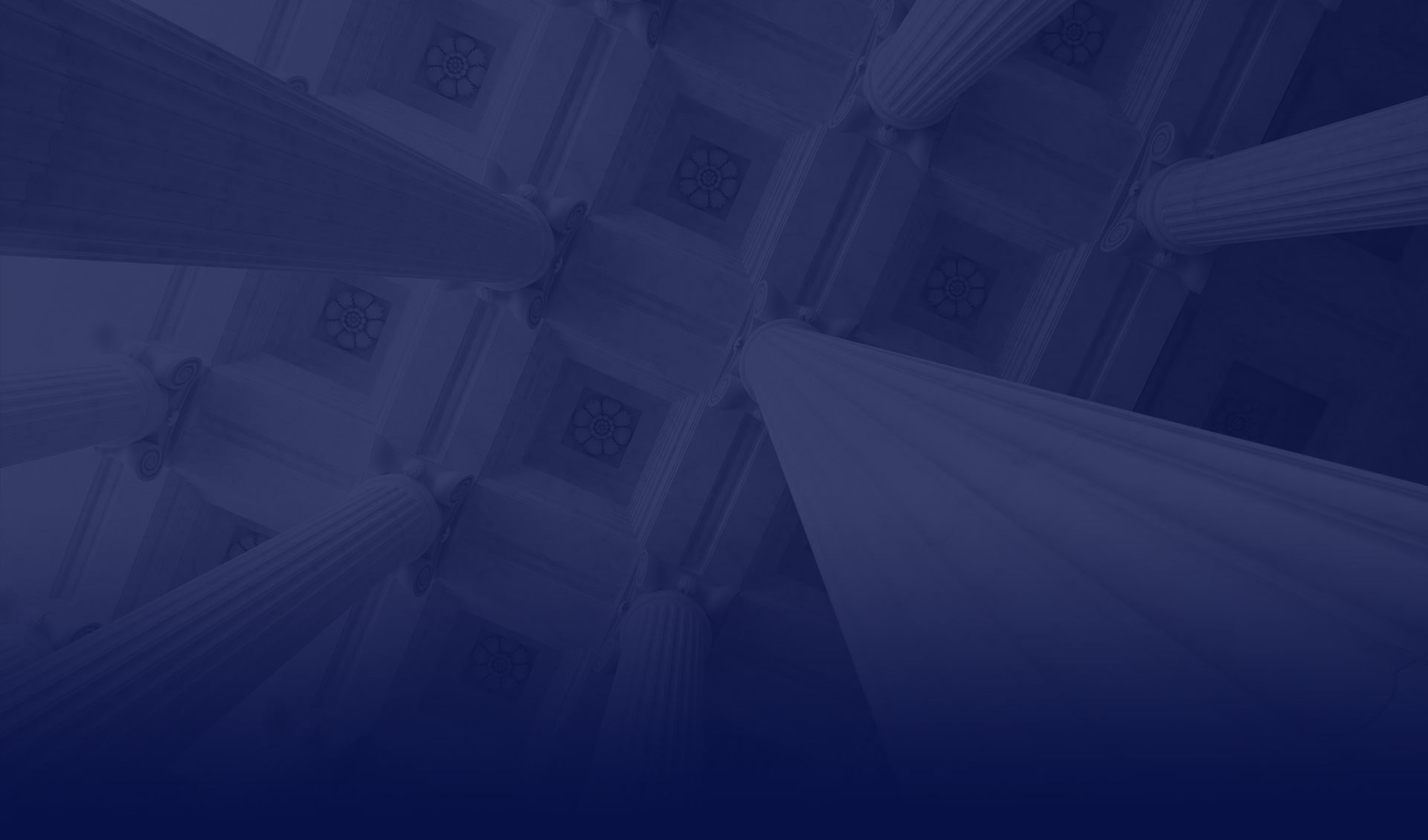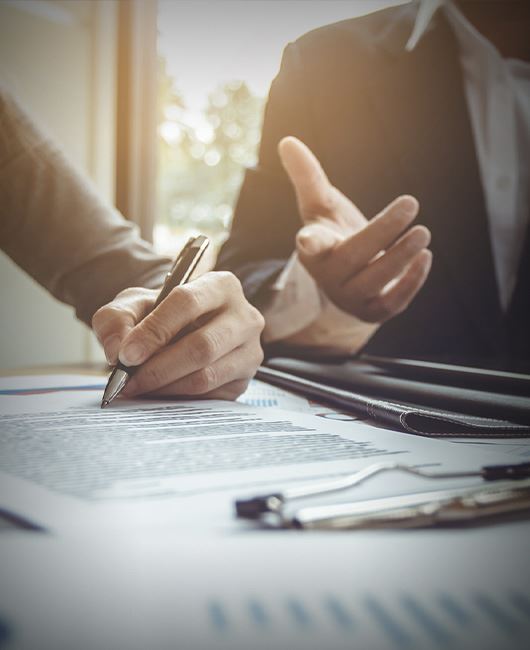 Tax Assistance
Our Logan County tax assistance lawyer at Bahan Law is a CPA who can provide comprehensive tax help to individuals and businesses from tax preparation to planning.



Logan County Tax Assistance Lawyer
Legal Help for Individuals & Businesses In & Around Logan County, OH
Taxes can be a stressful and complicated matter, especially when dealing with the IRS or Ohio state tax laws. For individuals and businesses alike, it is important to have experienced guidance in resolving tax issues, whether they involve correct filing, IRS audits, payroll issues, or other matters.
When facing any local, state, or federal tax issue, you want to know that it has been handled right to avoid future problems. This is where our tax assistance lawyer comes in; Attorney Natalie Bahan can put her Certified Public Accountant credential to work for you. She can evaluate your situation in terms of applicable law and procedure and provide you with the best options available for a resolution. Throughout the process involved, you can depend on Attorney Bahan to represent you with competence and personalized attention. With her knowledge of the ever-changing regulations surrounding taxation, she will be able to guide you through any complexities while ensuring that your rights are protected in the process.

Get to Know the Legal Expertise of Bahan Law, LLC
Call

(937) 883-5656

to Schedule A Consultation
Our Tax Assistance Services
Whether you are an individual, couple, business owner or manager, you are subject to various taxes. Any matter involving personal or business taxes can be confusing, complicated, and time-consuming. Add to this the constant changes in tax law, difficult-to-understand language, and deadlines you must meet, and the area of taxation can become overwhelming.
Have a tax problem? Contact Bahan Law online or at (937) 883-5656 to book a confidential consultation with our Logan County tax assistance attorney.
Our firm is here to provide you with the detailed knowledge and representation you need in any tax matter. Tax issues can include:
Tax preparation and filing
Amendment of tax returns
Settlement of back taxes
Handling tax audits
Release of tax liens
Removal of penalties
Sales tax matters
Payroll tax issues
Tax appeals
Tax levies and wage garnishments
Financial planning related to taxes
Retirement planning
Whether negotiating with the IRS for a tax relief solution, representing you through a tax audit by the state or federal government, or filing an appeal regarding your tax case through proper channels, our firm has been a reliable resource for tax assistance in Logan County, Union County, Harden County, Champaign County, and the surrounding areas.
We know how worrisome and disruptive tax problems, requirements, and disputes can be in both your personal life and as a business owner. Let our seasoned CPA-Attorney help you put an end to your tax-related stressors so that you can get back on track in your personal or business life. Contact Bahan Law today.
Competent and Caring Legal Advice
Serving Individuals, Families & Businesses in Logan County & Surrounding Areas
Ohio DUI Penalties: Understanding the Ramifications
The penalties for DUI convictions in Ohio are significant and can have a lasting impact. From fines and license suspension to mandatory alcohol education programs, the consequences vary based on factors such as prior offenses and blood alcohol concentration. Bahan Law, LLC, stands as a steadfast ally, leveraging our knowledge to strategize the best defense against these penalties.
DUI Court Process in Ohio: Navigating the Legal System
The DUI court process in Ohio is multifaceted, encompassing arraignment, pretrial hearings, and potentially a trial. Having a Logan County DUI Attorney from Bahan Law, LLC, is essential during each phase. We meticulously review evidence, challenge procedures, and craft a defense tailored to the unique circumstances of your case.
Sealing and Expunging of a DUI in Ohio: Pursuing a Clean Slate
Ohio allows for the sealing and expunging of certain criminal records, including DUI convictions. Bahan Law, LLC, guides clients through the process, helping them understand eligibility criteria and navigating the legal complexities involved in pursuing a clean slate.
How a Logan County DUI Attorney Can Help: Your Strongest Advocate
Choosing a Logan County DUI Attorney from Bahan Law, LLC, can make a substantial difference in the outcome of your case. We bring a wealth of experience and a relentless commitment to protecting your rights. From examining the legality of the traffic stop to challenging the accuracy of chemical tests, our attorneys leave no stone unturned.
Our approach involves a meticulous examination of the evidence, strategic negotiation with the prosecution, and, when necessary, assertive representation at trial. We understand the gravity of DUI charges and the potential impact on your life. Bahan Law, LLC, is not just a legal representation; we are your dedicated advocates, committed to securing the best possible outcome for your case.
Navigating DUI charges requires a seasoned legal professional who not only understands Ohio's DUI laws intricately but also possesses the skills to navigate the courtroom effectively. Bahan Law, LLC, stands as the premier choice for those seeking a Logan County DUI Attorney. Our record of successful DUI defenses is a testament to our dedication and proficiency in safeguarding the rights and interests of our clients.
Book your consultation with our Logan County DUI lawyer by getting in touch with Bahan Law via our contact form or by calling us at (937) 883-5656.