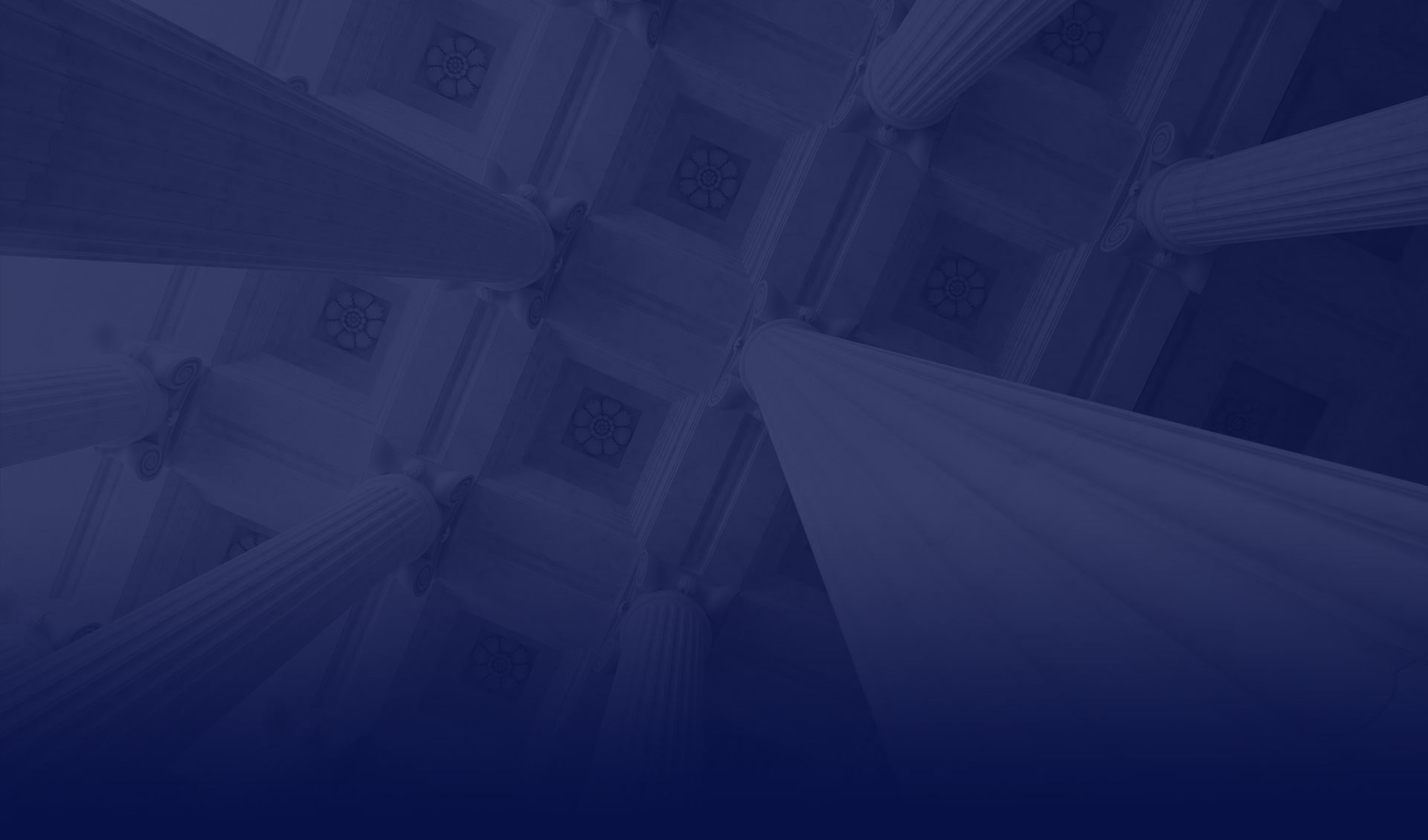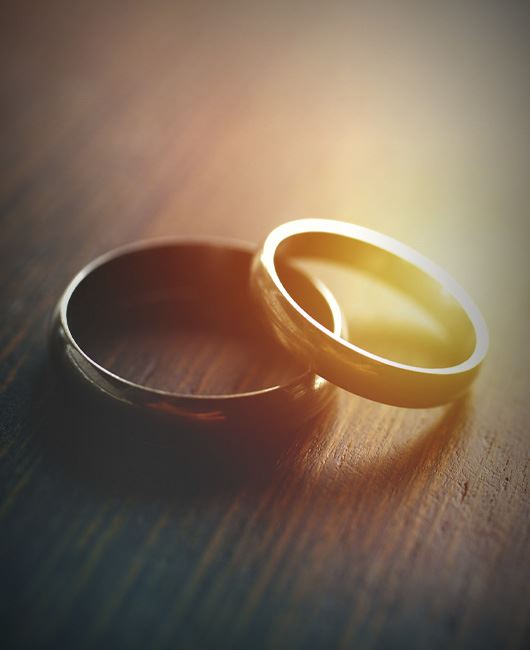 DUI Defense Attorney in Valencia
Protect Your Driving Privilege's & Record
You need the best defense. We have helped thousands of people get their criminal charges dismissed or reduced.



Your Legal Options
Guiding You Through Your Legal Matters
Logan County Divorce Attorneys
While most people hope to never experience a divorce, the fact is that it affects millions of families every year. While the process of obtaining a divorce can be daunting, it is important to remember that you do not have to go through it alone. Our firm is here to help you through each step of the divorce process while providing you with the legal representation you need to obtain a favorable outcome.
If you're going through a divorce, Bahan Law is dedicated to providing quality legal representation and personalized service.
Contact our firm today to speak with a Logan County divorce attorney about your case. Contact us online or by calling (937) 883-5656 to get started today!
What Are the Grounds for Divorce in Ohio?
While every divorce is unique, there are certain requirements that must be met in order to obtain a divorce. In Ohio, in order to obtain a no-fault divorce, there must be a one-year separation period. If you wish to obtain a fault-based divorce, you must be able to prove fault on the part of your spouse (such as adultery or domestic violence).
Some other reasons you may be granted a divorce include:
Your spouse abandoned you for one year
Your spouse is mentally ill and refuses to support you
Your spouse is an alcoholic or drug addict and refuses to stop using
How a Logan County Divorce Lawyer Can Help
If you are filing for divorce, it is important to speak to an attorney to discuss your options and to make sure you are making the best decisions for you and your family. Our team at Bahan Law is here to help you navigate the divorce process and make sure your rights are protected.
Contact our Logan County divorce attorneys online or by calling (937) 883-5656 today!

Get to Know the Legal Expertise of Bahan Law, LLC
Call

(937) 883-5656

to Schedule A Consultation
Competent and Caring Legal Advice
Serving Individuals, Families & Businesses in Logan County & Surrounding Areas
At Bahan Law, we provide competent and caring legal advice and representation in diverse areas of family, civil, estate, and criminal law. When you are faced with any legal problem, your first order of business should be to gain the understanding you need to make sound decisions about the issue, your options, and the best steps to take in optimally resolving the problem.
Attorney Natalie Bahan has been a stable professional resource for countless clients throughout our local communities. She is here to give you guidance and support in these critical matters that can deeply impact your life and that of your family or your business. Our firm is here to be your counselor, your support system, and your voice in protecting your legal rights and pursuing your best interests.
Book your consultation with our Logan County business lawyer by getting in touch with Bahan Law via our contact form or by calling us at (937) 883-5656.