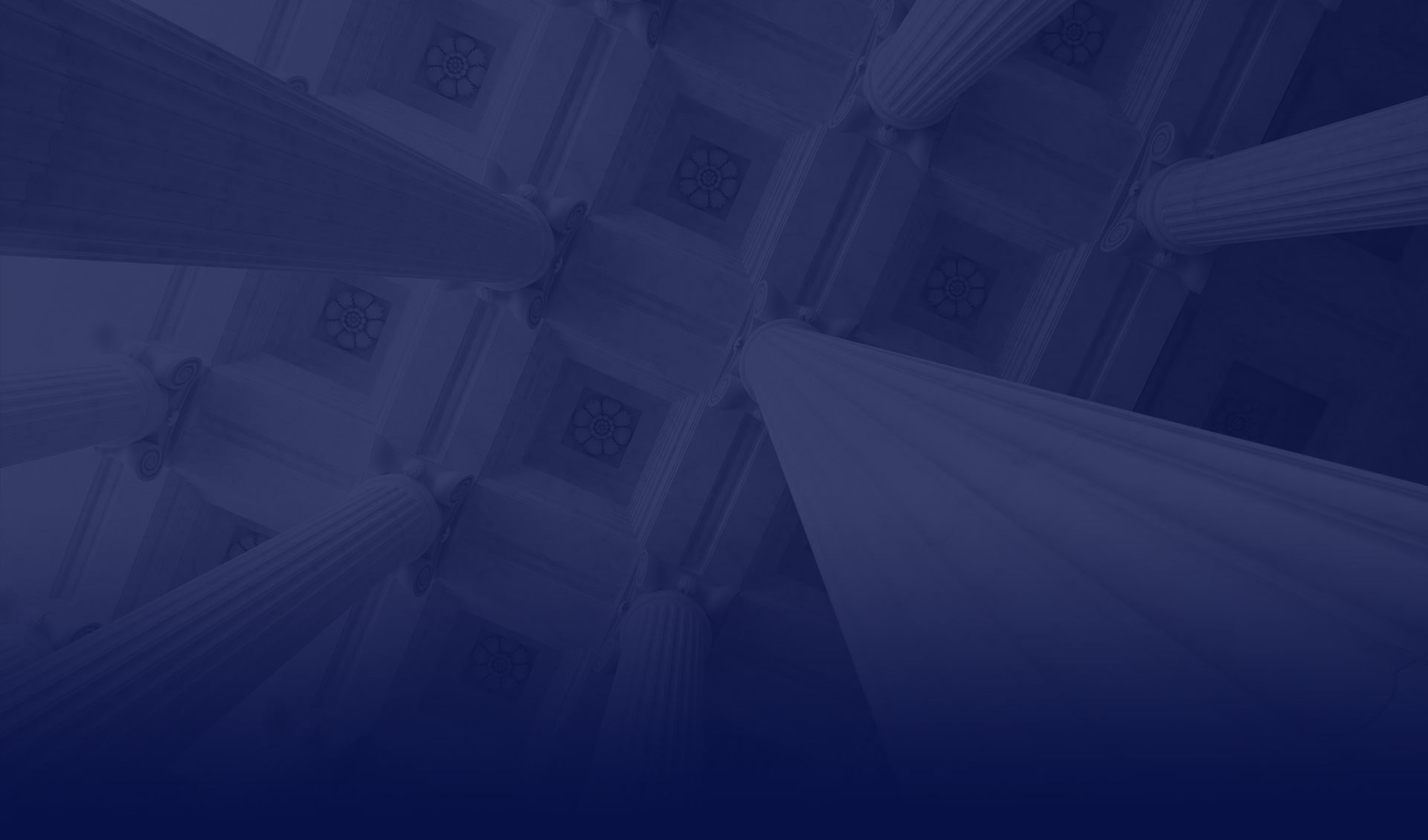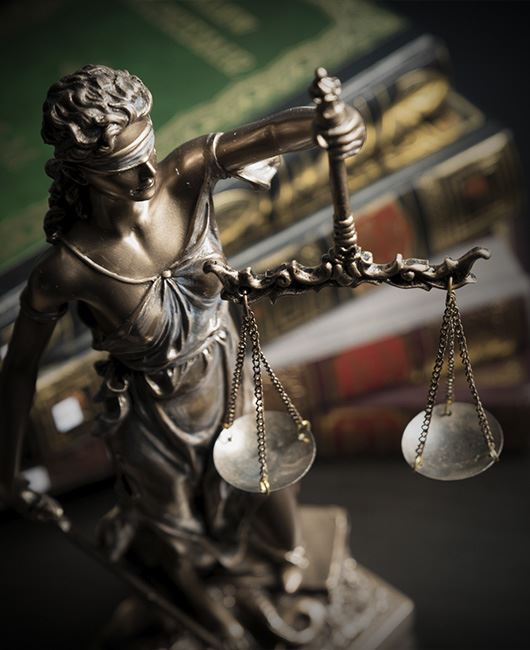 Criminal Law
Our Logan County criminal lawyer at Bahan Law fights for the best possible result through thorough case preparation as well as strong negotiation and trial skills.



Logan County Criminal Law Attorney
Fighting for the Accused in the Ohio Counties of Logan, Union, Harden & Champaign
When it comes to criminal law cases, most people do not fully understand their rights and often face unfair opposition. Whether your arrest involves a minor misdemeanor or a serious felony, your future may be at stake in a criminal justice system that often feels like it is stacked against you. To level the playing field, you need a representative whose sole job is to give you the thorough defense you need while protecting your constitutional rights along the way.
With Bahan Law on your side, you will fully understand your rights and receive the counsel and advocacy that can make a difference in the results achieved. Attorney Natalie Bahan has been representing individuals in criminal arrests and charges throughout our communities since 2009. With her extensive legal knowledge, trial skills, and support, your chances of the most favorable outcome will be dramatically increased.
Connect with Bahan Law online or at (937) 883-5656 to book an appointment with our Logan County criminal lawyer to discuss your case.

Get to Know the Legal Expertise of Bahan Law, LLC
Call

(937) 883-5656

to Schedule A Consultation
Criminal Law Cases in Ohio
Fighting for the Accused in the Ohio Counties of Logan, Union, Harden & Champaign
Our criminal law services include but are not limited to:
OVI/DUI. Whether an adult, under 21, or a commercial license holder, you could be at risk for the loss of your license, heavy fines, potential jail time, community service hours, and other penalties. We represent all cases whether a first or repeat offense.
Traffic Tickets. These can range from speeding to running red lights, driving while texting, and other violations. We can represent you in traffic court or criminal court should your ticket be ranked as a crime.
Assault and Battery. We defend simple, aggravated, negligent, and felony charges related to assault and battery.
Drug Charges. These can range from simple possession for one's own use to distribution, sales, manufacture, and trafficking of street drugs and unauthorized prescription medicines.
Domestic Violence. Any type of abuse involving families, intimate partners, and household members is a serious matter. Let us fight for your rights with a carefully prepared defense.
Theft. These charges can range from shoplifting to burglary, robbery, and carjacking. For best results, you need the skills and knowledge of Attorney Bahan.
Weapon Charges. Gun laws are complicated and varied with penalties that can change your life. Our firm represents individuals in all types of weapon-related charges.
White collar crimes. These can include various types of fraud, embezzlement, tax evasion, extortion, identity theft, and more that can result in the loss of your job, professional license, and other harsh penalties.
Homicide. Homicide charges are among the most serious you will ever face. Whether vehicular manslaughter, reckless homicide, voluntary manslaughter, or murder, you need a strategic defense and proven trial skills on your side in seeking optimum results.
Experienced attorney Natalie Bahan is committed to delivering professional and knowledgeable service to all our clients. She provides special attention and personalized assistance when facing any misdemeanor or felony arrest and charge.
You don't have to face your legal case alone or with an overworked and understaffed public defender. Put a proven professional on your side by contacting Bahan Law today.