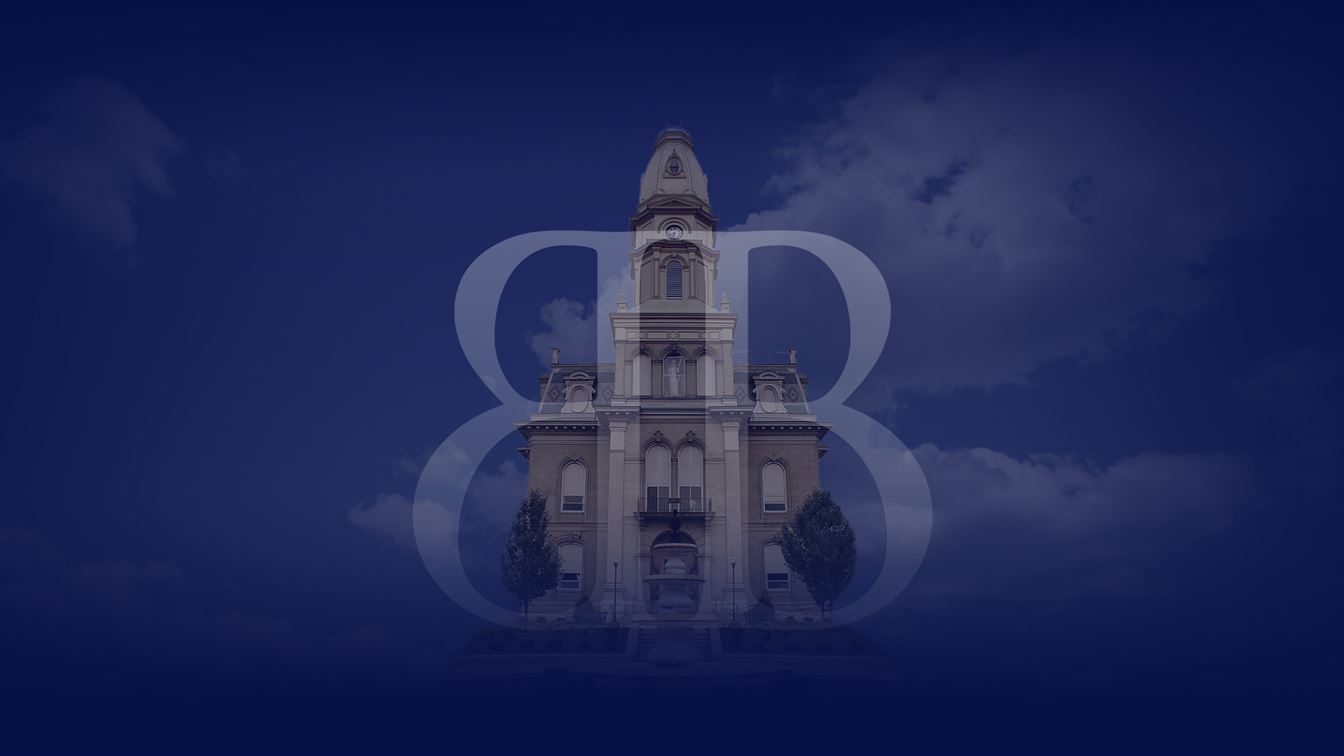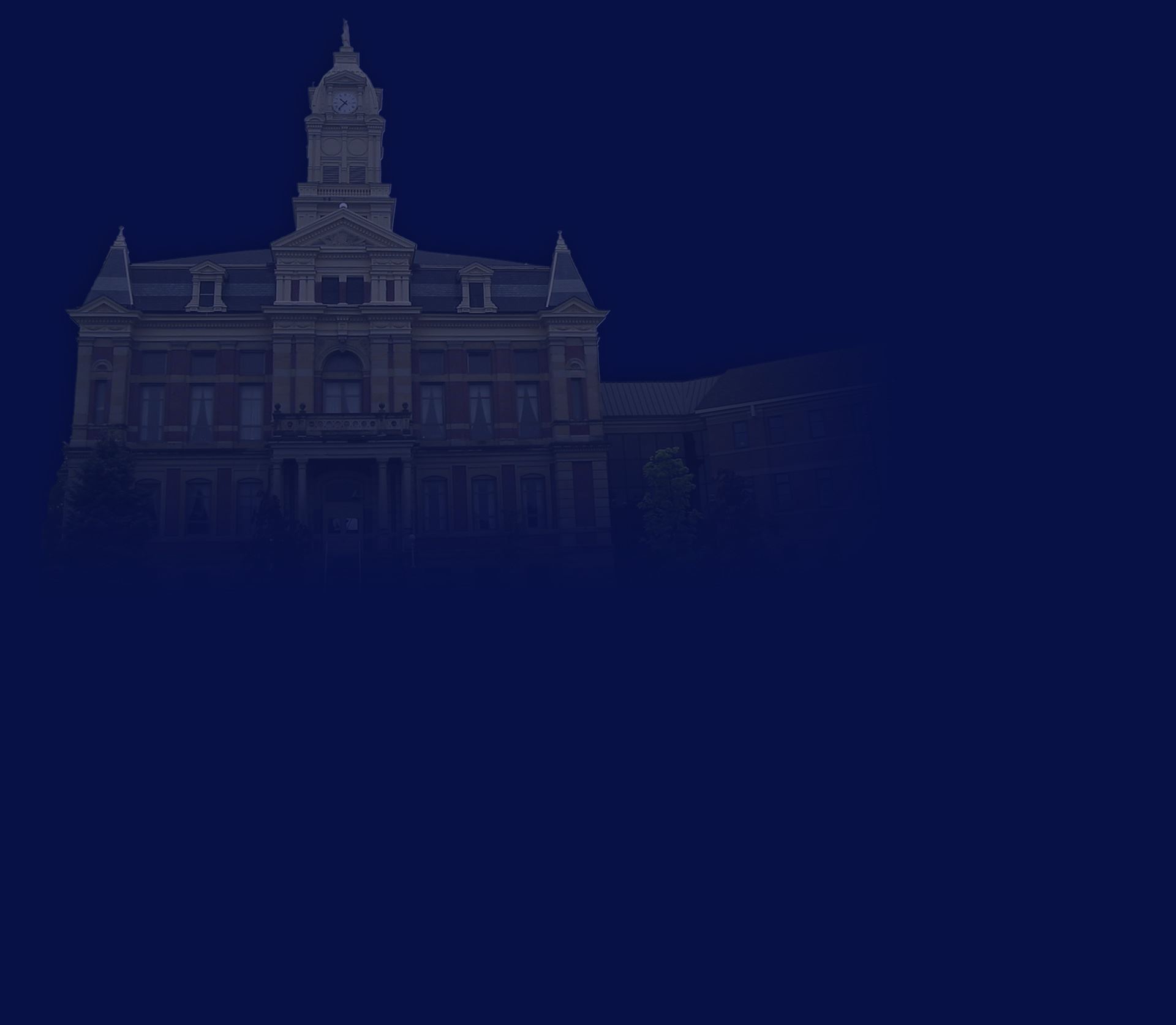 "The best. My matter wasn't very complex but she provide excellent advice."

Derrick S.

"I was extremely satisfied with the final resolution."

Connor W.

"Great advice from Natalie, I am very thankful for their help."

William C.

"Natalie was very helpful."

Tammy K.
Legal Service Tailored to Meet Your Needs
When it comes to legal matters, you may not be aware that you are the rightful owner or inheritor of property and goods until it is too late to do anything about it. You may need help with your taxes or help to settle all the issues related to a divorce. You may be facing a criminal charge, from a DUI to a serious felony. In all these circumstances, you need a lawyer you can depend on to act as your zealous advocate because you should never be alone when fighting for what is rightfully or legally yours.
Whether you wish to wish to speak with our attorney about an existing case or need to know the options you have for a potential claim or lawsuit, we highly recommend that you reach out to Bahan Law today. Get the advice you need to make informed decisions that could have a dramatic impact on your future well-being and stability. We are here to help.
Personalized Attention To Every Case
Strong Relationships Within the Local Legal Community
Over 18 Years of Legal Experience
Certified Public Accountant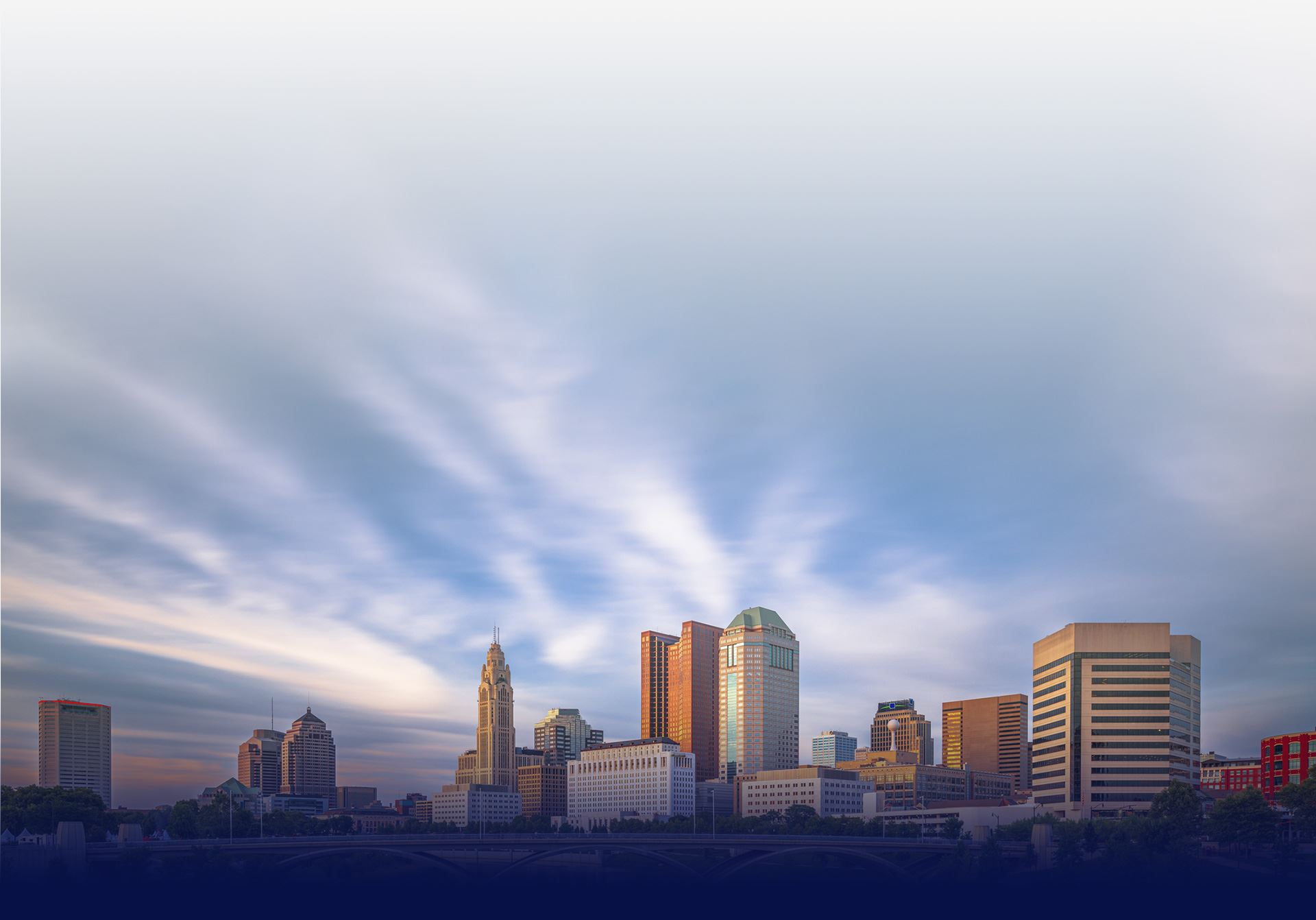 Contact Us Today
To Schedule A Consultation