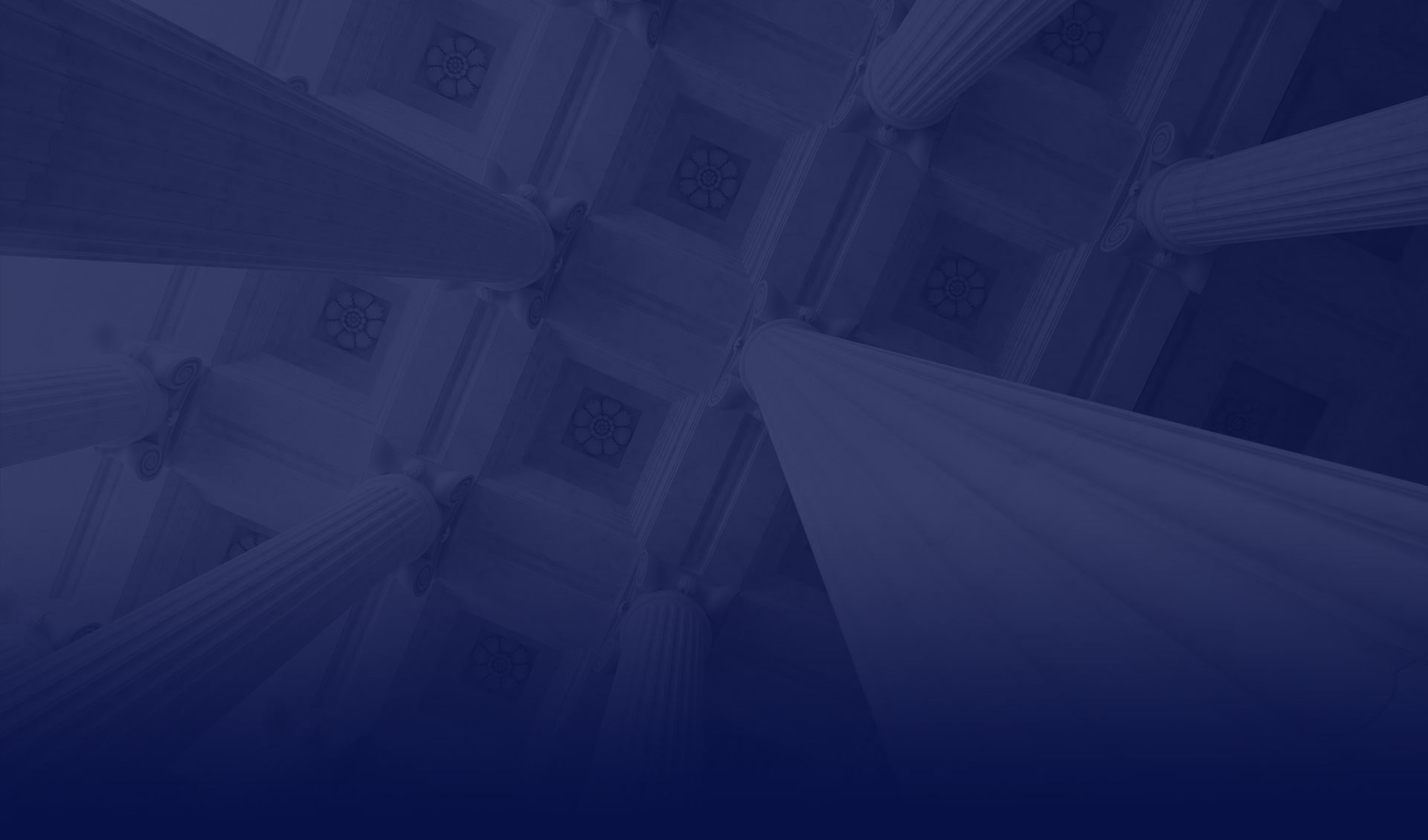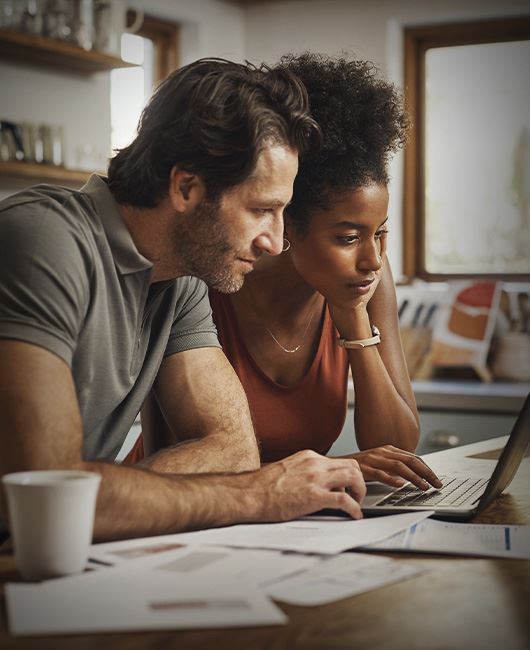 Estate Planning
Our Logan County estate planning lawyer at Bahan Law creates tailored estate plans based on your personal needs and goals.



Logan County Estate Planning Lawyer
Estate planning is an important step to protect the future of yourself and your family. It allows you to outline how you want your estate handled after you're gone, as well as address other issues that can arise during your lifetime. Many and various legal instruments can be created to protect you and your loved ones in many ways, including protecting your assets, documenting healthcare decisions, and avoiding probate. Our firm can help you understand your options and create a comprehensive plan tailored to your individual circumstances, needs, and objectives.
If you need legal help in creating or updating an estate plan, administering a probated estate under the supervision of the probate court, or representing your interests in any estate or trust administration matter, you can rely on Bahan Law. Our attorney is well-versed in the laws regarding estate planning as well as probate administration and any disputes or issues that may arise in these areas. We recommend that you speak directly with Attorney Natalie Bahan about your needs and concerns for professional advice and guidance.

Get to Know the Legal Expertise of Bahan Law, LLC
Call

(937) 883-5656

to Schedule A Consultation
Estate needs can range from creating or updating a comprehensive estate plan to acting as the executor of a deceased family member's probated estate, acting as the administrator of a trust, or needing legal representation in resolving any dispute related to an estate, will, trust, or probate matter. At Bahan Law, our attorney is well-equipped to handle all of your estate needs.
Estate Planning
The elements of estate planning can include:
Writing a Will. These identify your assets and property, name your heirs and beneficiaries and what you wish them to receive, designate an executor to administer your will, and can designate a guardian for minor children. Wills must go through the probate process.
Creating Powers of Attorney. These authorize a trusted person to act on your behalf if/when you are unable to in life, financial, and other matters.
Setting up Trusts. These are legal entities separate from you into which you "fund" property and assets to be managed by your trustee(s) and transferred to your beneficiaries upon your passing according to trust instructions. Trusts can be irrevocable or revocable and set up for various purposes.
Creating Advance Directives. In combination with "Durable" Powers of Attorney, do not resuscitate orders, and other directions, these documents concern your healthcare wishes when you are unable to express yourself and are authorized by Ohio law.
Proper estate planning has many benefits, including providing your loved ones with clarity as to your wishes upon passing, avoiding probate, saving on tax consequences, and protecting your assets.
Probate
If you have been appointed or need to be appointed as the executor/administrator of a family member's estate, we can help. Probate involves many steps that must be completed according to state law while under the supervision of the court. As the executor of a probated estate, you will have a fiduciary duty to act in the best interests of the heirs and beneficiaries.
Steps can range from filing the necessary paperwork to begin the probate process to notifying all heirs, beneficiaries, and creditors, identifying and valuing property and assets, paying estate taxes and bills, distributing assets to beneficiaries according to Will instructions or, if no Will, according to state law, and making a full accounting to the court of all actions taken. Our attorney can guide you through this complex process. We can also represent individuals in negotiating or settling any disputes related to probated property.
Trust Administration
Trust administration involves handling all aspects of a trust according to trust instructions and passing on assets and property held within the trust to beneficiaries after the trust creator has passed on. Our firm can guide you through any issues as well as represent individuals in disputes over any aspect of how trust is managed or finally administered.
Work with an Experienced Estate Lawyer
Attorney Bahan has helped countless clients through estate issues of all kinds, from probate administration to creating comprehensive estate plans. As a CPA, she is especially adept at helping clients use appropriate legal instruments and state law to avoid unnecessary tax consequences.
To get the skilled help you need, contact Bahan Law to set up a consultation directly with Attorney Bahan. She can advise you on how to get started and take the legal steps needed to resolve your estate issues.
Arrange for a confidential consultation with our Logan County estate planning attorney at Bahan Law by contacting us by email or by phone at (937) 883-5656 today.