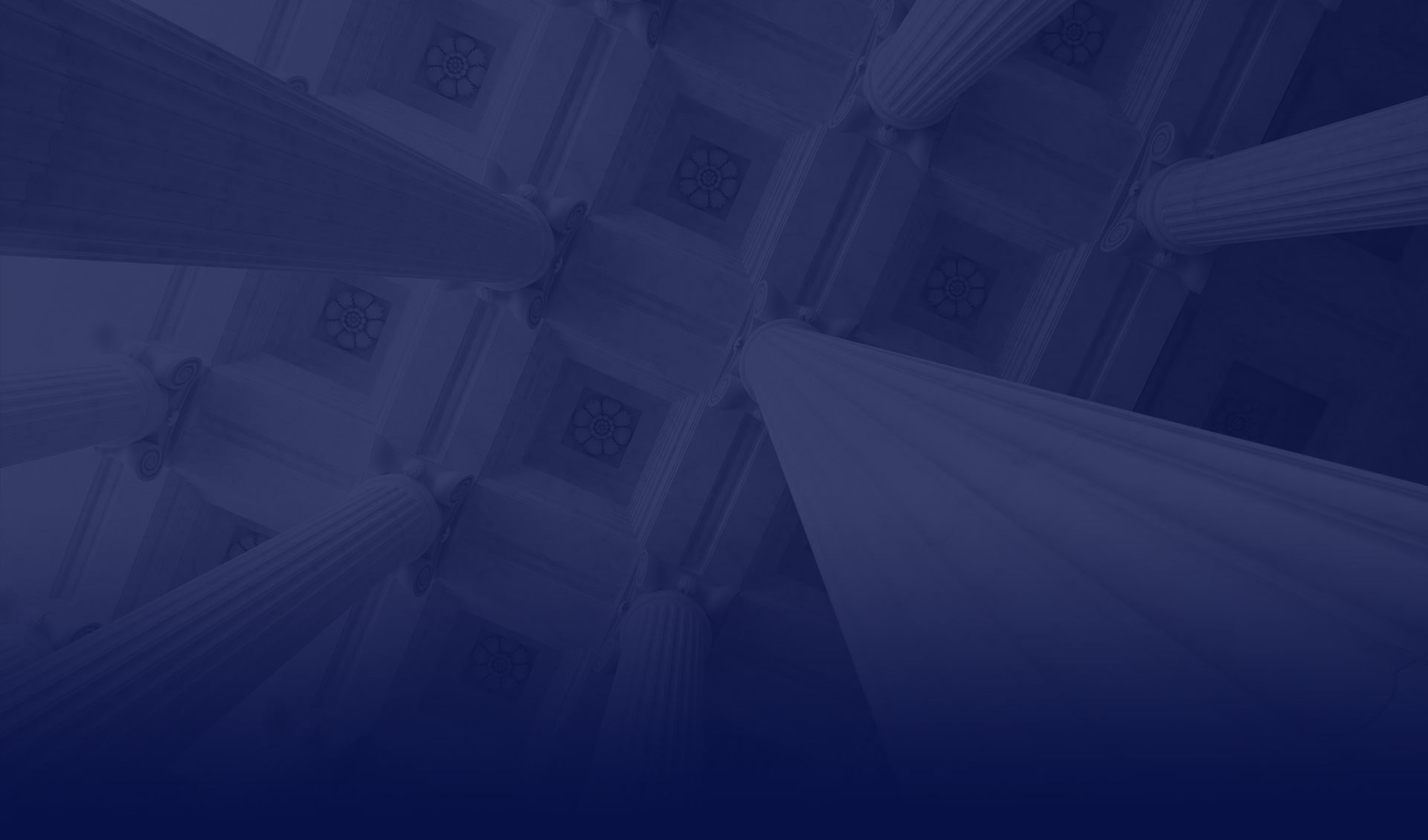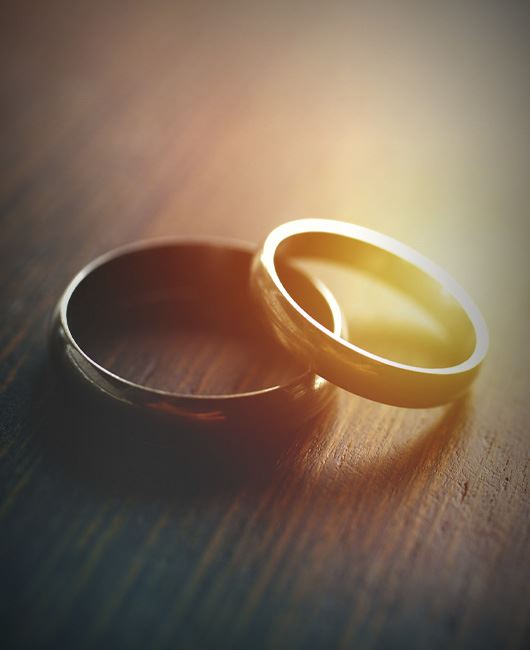 Family Law
Our Logan County family lawyer at Bahan Law has been resolving divorce and other issues for Ohioans since.



Logan County Family Lawyer
Family law is the body of law that governs matters related to domestic relations and family issues, from divorce to adoption, and more. The laws governing these matters are designed to protect individuals and families in a variety of situations. When faced with any family law issue, it is vital that you understand your legal rights and responsibilities to ensure your best interests are protected. A skilled family law attorney can help you navigate the complexities of our laws and court system in achieving the most favorable outcome for your case.
When it comes to you and your family, make sure you have an experienced attorney on your side. You can trust Natalie J. Bahan to help your family through your legal troubles. Our firm provides fair and reliable legal representation to families in many different situations. Whether you need to file for divorce, are planning to adopt a child, need financial support for your current child, or face another family-related issue, you can get competent and compassionate help at Bahan Law.

Get to Know the Legal Expertise of Bahan Law, LLC
Call

(937) 883-5656

to Schedule A Consultation
Serving All Your Family Law Needs
Also Serving Individuals & Families in Union County, Harden County, Champaign County & Surrounding Areas
Attorney Bahan has experience resolving all types of family law matters, including:
Divorce. This includes uncontested as well as contested cases, high conflict and high net worth cases as well as same-sex relationships with complicated issues.
Child Custody and Visitation. This can be one of the most difficult and emotionally-challenging issues. We handle custody cases in pending divorces as well as those involving the establishment of paternity or when seeking custody changes of current court orders.
Child Support. This financial support is mandated by law; we can help you secure a fair and just payment amount based on a detailed application of state guidelines.
Division of Marital Property and Debt. This issue can be complex, depending on your situation. We work to help you achieve a fair and balanced result according to Ohio law and court policies.
Alimony/Spousal Support. This issue is not a guarantee in an Ohio divorce. We represent those seeking as well as contesting this financial support.
Adoption. We can guide you through the often stressful process of creating or expanding your forever family through private means and public agencies.
Military Divorce. Those in the military have unique issues and considerations that must be addressed in securing a divorce. We can provide the knowledge and support you need.
Domestic Violence. We can seek protection for you and your children if you have been victimized by abuse. We also fight for those who have been falsely accused.
Legal Separation. Some couples prefer to seek a legal separation as opposed to divorce. We can help you complete the process.
Modifications. When circumstances materially and substantially change, you may need to petition the court to modify child support, alimony, or custody orders.
Enforcement. We can help you enforce existing court orders related to financial support or custody through legal action in the courts.
Prenuptial and Postnuptial Agreements. Plan your future in terms of financial arrangements should your marriage end in divorce. We can help you draft or review these written contracts prior to the wedding or after it has taken place.
Request a consultation with our family law attorney at Bahan Law through our contact form or by calling us at (937) 883-5656.
Working to Protect You & Your Loved Ones in Family Law
At Bahan Law, we realize how important your family is to you. The outcome of your case can have a profound effect on you and your children for years to come. Getting the support you need in these critical issues is vital. We offer personalized attention to make sure that your needs and emotional challenges are met with compassion and diligence.
Our firm is founded upon the belief that the client comes first. Your satisfaction and future are our primary concerns. If you are facing any type of family law issue, we strongly encourage you to speak directly with Attorney Bahan in a confidential consultation today.