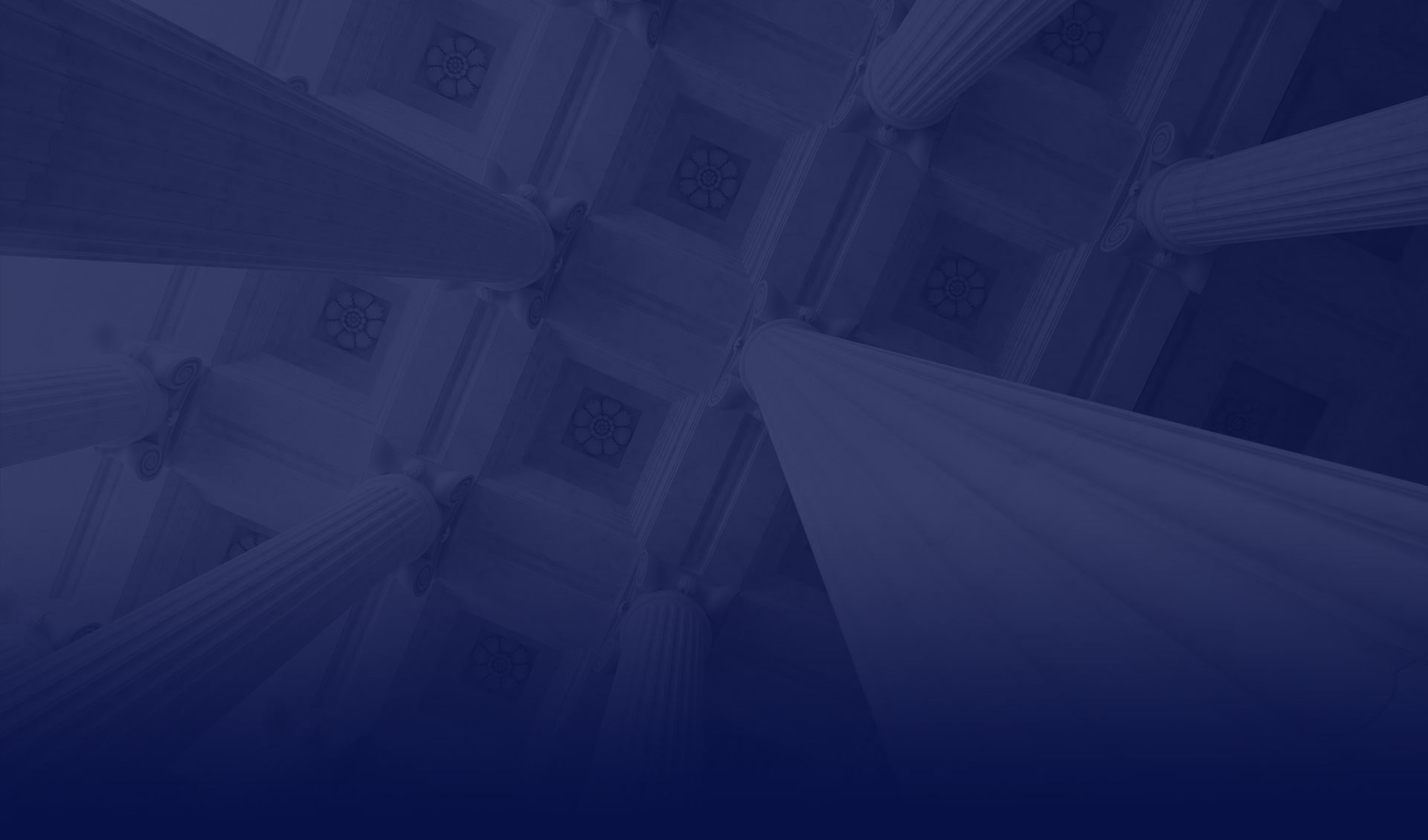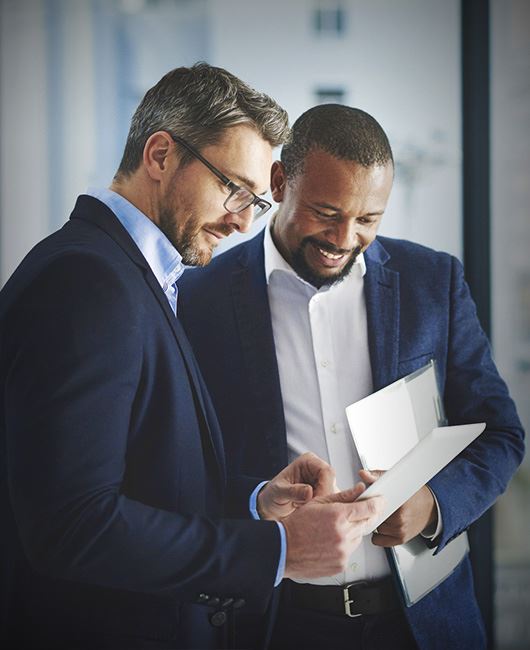 Business Law
Our Logan County business law attorney at Bahan is backed by close to two decades of practice in solving business-related legal issues in Ohio.



Logan County Business Law Attorney
Comprehensive Legal Services In & Around Logan County, OH
Every business is different in size, the nature of its products or services, and its purposes, needs, and goals. From startup to daily management to business succession, sale, or termination, every business and its owners may need practical and skilled legal advice about various issues.
At Bahan Law, Attorney Bahan is ready to give your business the time and attention required to solve several legal issues. From corporate disputes to incorporation to business planning, our firm is committed to offering you comprehensive and thoughtful advice, guidance, or representation both in and out of court. We highly recommend that you reach out to us to arrange for a one-on-one consultation with our attorney to learn more about the legal aspects of your business issue and how we can help.

Get to Know the Legal Expertise of Bahan Law, LLC
Call

(937) 883-5656

to Schedule A Consultation
Our Business Law Services
At Bahan Law, we are always eager to assist with your comprehensive business law needs, including helping you with:
Business startup. This can involve selecting the right form of business structure, from partnerships to incorporation, LLCs, and more, based on your needs and goals.
Business planning. Proper planning can detail your current state of operation as well as how to improve your performance and growth.
Tax planning. Our attorney is a CPA who can assist with all tax matters and planning so that you can stay ahead of unnecessary tax liabilities.
Contracts. We help with drafting, reviewing, or negotiating contracts to best protect your interests and financial investments. Our firm can also help you resolve contract disputes through outside settlements or in civil court.
Employee-employer relationships and responsibilities. Understanding and implementing correct employment laws is critical to the success of your business. We can help resolve employment disputes, create policies, and ensure that you comply with local, state, and federal employment laws.
Compliance with local, state, and federal laws and regulations. Whether these involve employment, consumer protection, business practices, or other aspects related to the running of your business, we can ensure that you are on the right side of legal requirements and reporting.
Daily transactions and management. If you need advice or oversight on the daily management of your business, from service/product delivery to financial management, and more, our firm can review and advise you on best practices.
Business disputes. We can help you avoid disputes with correctly-formulated and clearly-stated contracts. However, should disputes arise, whether between you and customers, clients, vendors, suppliers, employees, or others, we can help you negotiate an optimum settlement or, where necessary, represent you in a civil trial.
Business succession, sales, or termination. Our attorney can help you plan for business succession upon your retirement. We can also advise and oversee the sale of your business or its termination in legal terms in your city, county, or the state.
At Bahan Law, our priority is to meet and surpass your expectations in resolving your business law issues. We are here to be the trusted resource you need with every aspect of your business throughout its life span within our community.
Competent and Caring Legal Advice
Serving Individuals, Families & Businesses in Logan County & Surrounding Areas
At Bahan Law, we provide competent and caring legal advice and representation in diverse areas of family, civil, estate, and criminal law. When you are faced with any legal problem, your first order of business should be to gain the understanding you need to make sound decisions about the issue, your options, and the best steps to take in optimally resolving the problem.
Attorney Natalie Bahan has been a stable professional resource for countless clients throughout our local communities. She is here to give you guidance and support in these critical matters that can deeply impact your life and that of your family or your business. Our firm is here to be your counselor, your support system, and your voice in protecting your legal rights and pursuing your best interests.
Book your consultation with our Logan County business lawyer by getting in touch with Bahan Law via our contact form or by calling us at (937) 883-5656.