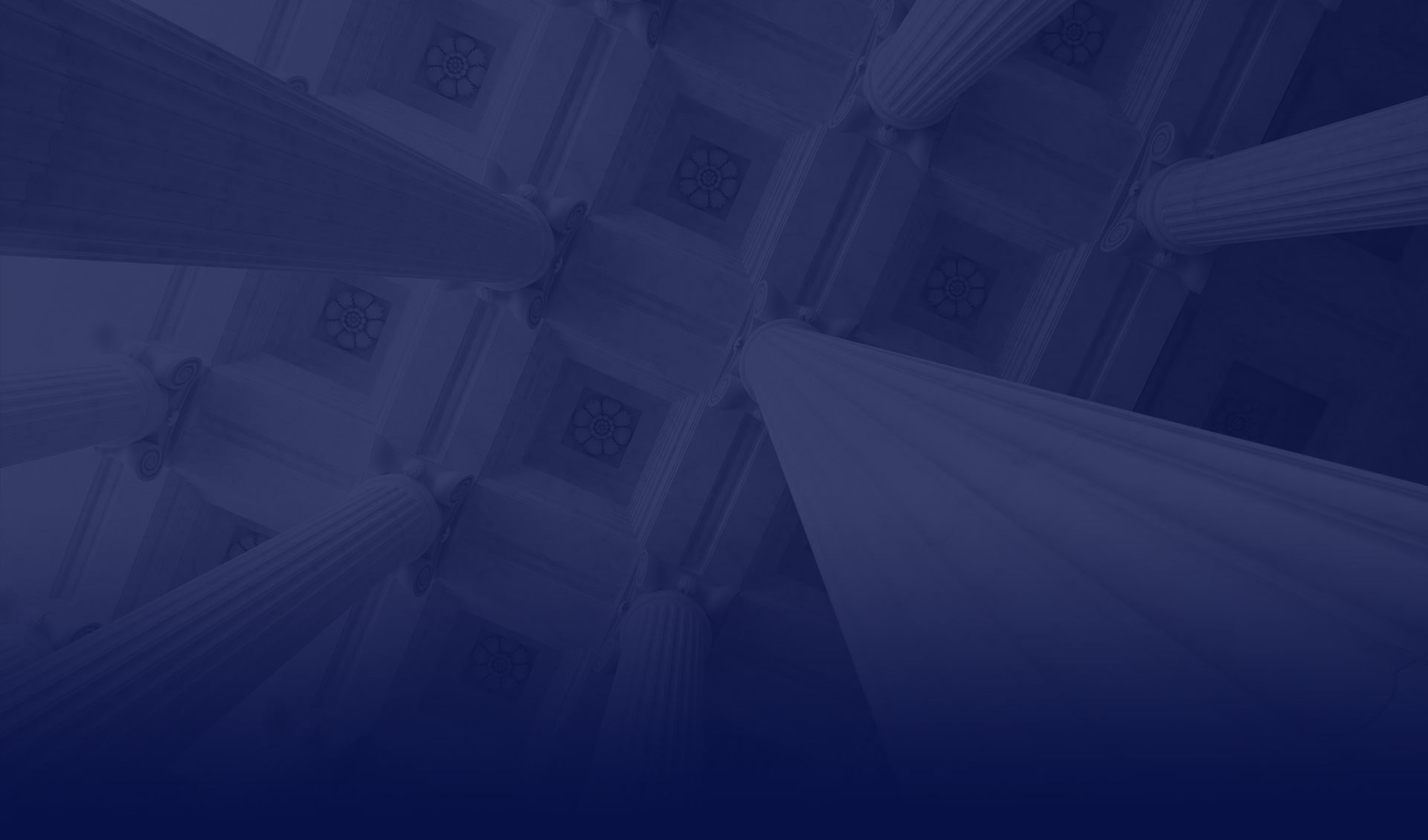 Logan County Child Support Lawyer
Assisting Clients With Child Support Matters in Ohio
Navigating child support matters can be complex and emotionally charged. At Bahan Law, we are dedicated to helping families in Ohio understand their rights and obligations regarding child support. Our Logan County child support attorneys are committed to providing the guidance and legal representation you need during these challenging times.
---
Call Bahan Law today at (937) 883-5656 or contact us online to schedule a consultation with our child support attorney in Logan County.
---
What is Child Support?
Child support is an essential aspect of family law that ensures children receive the financial support they need, regardless of the parent's relationship status. In Ohio, child support is calculated based on specific guidelines, and modifications may be possible under certain circumstances.
How is Child Support Calculated in Ohio?
Understanding how child support is calculated is crucial when dealing with child support matters. In Ohio, child support is determined using a formula established by state law. This formula considers various factors to ensure that child support payments are fair and appropriate.
The key factors in calculating child support in Ohio include:
Income of Both Parents: The income of both parents is a significant element in determining child support. This includes wages, salaries, bonuses, and other sources of income.
Parenting Time: The number of overnights each parent spends with the child can affect child support calculations. Shared parenting time may lead to adjustments in child support obligations.
Childcare Expenses: The cost of childcare, including daycare or after-school care, is considered when calculating child support.
Healthcare Expenses: Health insurance and out-of-pocket medical expenses for the child are factored into the equation.
Extraordinary Costs: Any extraordinary expenses, such as educational or extracurricular activities, are also considered.
Child Support Orders for Other Children: If either parent is already paying child support for other children, it can impact the child support calculation for the current case.
Income Tax Considerations: Tax deductions, credits, and other income tax-related factors can be considered when calculating child support.
Can Child Support be Modified in Ohio?
Child support orders are not set in stone and can be modified when circumstances change. Common reasons for seeking child support modifications in Ohio include:
Change in Income: If either parent experiences a noteworthy change in income, whether due to job loss, promotion, or a career change, it may warrant a child support modification.
Change in Parenting Time: Any substantial alteration in the number of overnights a child spends with each parent can be a reason for a child support adjustment.
Changes in Child's Needs: As a child grows, their needs can change. This includes educational, healthcare, and extracurricular expenses. Modifications may be necessary to accommodate these changes.
Relocation: If either parent relocates, it can impact child support arrangements. A modification may be needed to reflect the new living arrangements.
Change in Child Support Guidelines: Updates to Ohio's child support guidelines can also lead to modifying existing child support orders.

Get to Know the Legal Expertise of Bahan Law, LLC
Call

(937) 883-5656

to Schedule A Consultation
Contact Our Logan County Child Support Attorney Today
If you require the assistance of a Logan County child support attorney, don't hesitate to reach out to Bahan Law. We are here to help you navigate the legal process and secure the best possible result for your family. We are ready to assist you and provide the legal advocacy you need to protect your child's well-being and your rights as a parent. Your family's future is our priority, and we're here to help you every step of the way.
Contact Bahan Law today to get started with our Logan County child support lawyer.
Competent and Caring Legal Advice
Serving Individuals, Families & Businesses in Logan County & Surrounding Areas
Ohio DUI Penalties: Understanding the Ramifications
The penalties for DUI convictions in Ohio are significant and can have a lasting impact. From fines and license suspension to mandatory alcohol education programs, the consequences vary based on factors such as prior offenses and blood alcohol concentration. Bahan Law, LLC, stands as a steadfast ally, leveraging our knowledge to strategize the best defense against these penalties.
DUI Court Process in Ohio: Navigating the Legal System
The DUI court process in Ohio is multifaceted, encompassing arraignment, pretrial hearings, and potentially a trial. Having a Logan County DUI Attorney from Bahan Law, LLC, is essential during each phase. We meticulously review evidence, challenge procedures, and craft a defense tailored to the unique circumstances of your case.
Sealing and Expunging of a DUI in Ohio: Pursuing a Clean Slate
Ohio allows for the sealing and expunging of certain criminal records, including DUI convictions. Bahan Law, LLC, guides clients through the process, helping them understand eligibility criteria and navigating the legal complexities involved in pursuing a clean slate.
How a Logan County DUI Attorney Can Help: Your Strongest Advocate
Choosing a Logan County DUI Attorney from Bahan Law, LLC, can make a substantial difference in the outcome of your case. We bring a wealth of experience and a relentless commitment to protecting your rights. From examining the legality of the traffic stop to challenging the accuracy of chemical tests, our attorneys leave no stone unturned.
Our approach involves a meticulous examination of the evidence, strategic negotiation with the prosecution, and, when necessary, assertive representation at trial. We understand the gravity of DUI charges and the potential impact on your life. Bahan Law, LLC, is not just a legal representation; we are your dedicated advocates, committed to securing the best possible outcome for your case.
Navigating DUI charges requires a seasoned legal professional who not only understands Ohio's DUI laws intricately but also possesses the skills to navigate the courtroom effectively. Bahan Law, LLC, stands as the premier choice for those seeking a Logan County DUI Attorney. Our record of successful DUI defenses is a testament to our dedication and proficiency in safeguarding the rights and interests of our clients.
Book your consultation with our Logan County DUI lawyer by getting in touch with Bahan Law via our contact form or by calling us at (937) 883-5656.