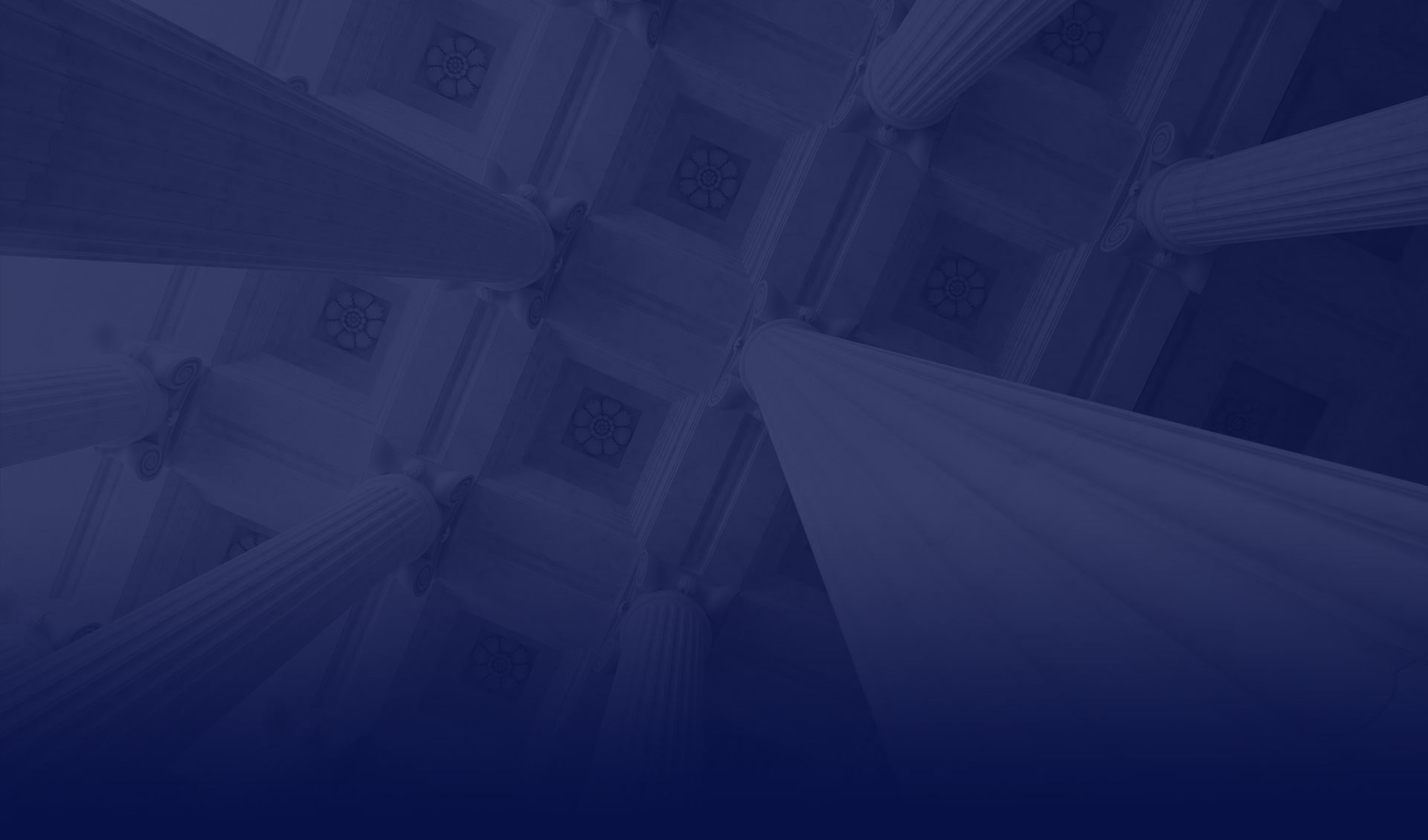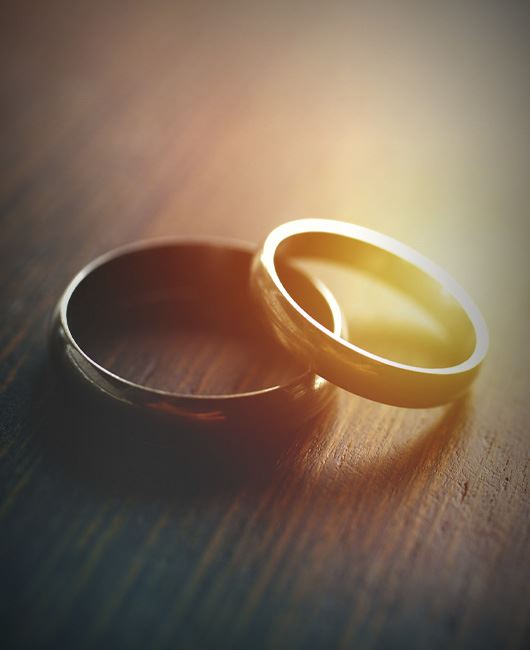 DUI Defense Attorney in Valencia
Protect Your Driving Privilege's & Record
You need the best defense. We have helped thousands of people get their criminal charges dismissed or reduced.



Your Legal Options
Guiding You Through Your Legal Matters
Logan County Child Custody Attorney
Serving Families Throughout Logan County
Child custody matters can be some of the most difficult legal cases to settle. These cases can be emotionally draining and affect parents' ability to make rational decisions. At Bahan Law, P.C. our lawyers are committed to helping you reach an agreement with the other parent that is in your child's best interest. If an agreement cannot be reached, we are prepared to take your case to court and fight for your rights.
Call us today at (937) 883-5656 or contact us online to schedule a consultation with our Logan County child custody lawyer.
About Child Custody
In every divorce and family law case, there is a question of child custody. There are two main types of child custody: legal custody and physical custody. Legal custody refers to who makes decisions for your child, such as their education and health care. Physical custody refers to where the child lives.
There are two types of child custody:
Sole custody
Joint custody
Sole custody means one parent has custody of the child. Joint custody means both parents have custody of the child. In a joint custody arrangement, the child spends approximately equal time with both parents.
How Is Child Custody Decided in Ohio?
At Bahan Law, LLC, our experienced family law attorneys understand the importance of child custody decisions in Ohio. When determining child custody arrangements, Ohio courts prioritize the best interests of the child. Factors considered include the child's relationship with each parent, their physical and emotional well-being, parental capabilities, and the child's preference (if appropriate).
Courts may also evaluate the parents' willingness to cooperate and foster a healthy co-parenting relationship. While joint custody is favored, sole custody may be awarded in certain situations. Our compassionate legal team is dedicated to advocating for your rights and protecting your child's future. If you're facing child custody issues, contact us for expert guidance and representation tailored to your unique case.
Contact Our Child Custody Attorney
Child custody is an important part of any divorce case. If you are struggling to come to an agreement with your spouse, our lawyers at Bahan Law, P.C. are here to help. We are committed to protecting your rights and your child's best interests.
Call us today at (937) 883-5656 or contact us online to schedule a consultation with our Logan County child custody lawyer.

Get to Know the Legal Expertise of Bahan Law, LLC
Call

(937) 883-5656

to Schedule A Consultation
Competent and Caring Legal Advice
Serving Individuals, Families & Businesses in Logan County & Surrounding Areas
At Bahan Law, we provide competent and caring legal advice and representation in diverse areas of family, civil, estate, and criminal law. When you are faced with any legal problem, your first order of business should be to gain the understanding you need to make sound decisions about the issue, your options, and the best steps to take in optimally resolving the problem.
Attorney Natalie Bahan has been a stable professional resource for countless clients throughout our local communities. She is here to give you guidance and support in these critical matters that can deeply impact your life and that of your family or your business. Our firm is here to be your counselor, your support system, and your voice in protecting your legal rights and pursuing your best interests.
Book your consultation with our Logan County business lawyer by getting in touch with Bahan Law via our contact form or by calling us at (937) 883-5656.