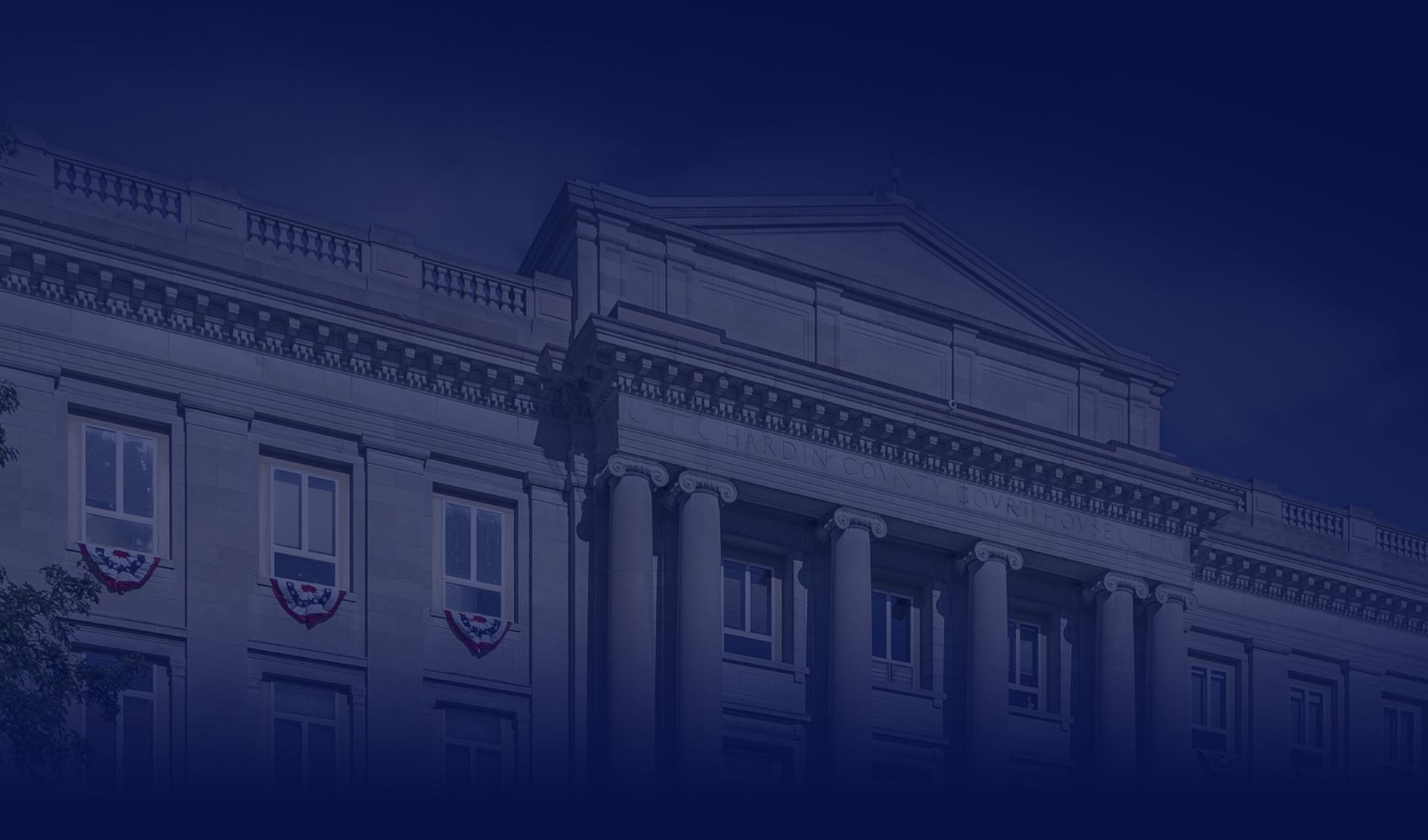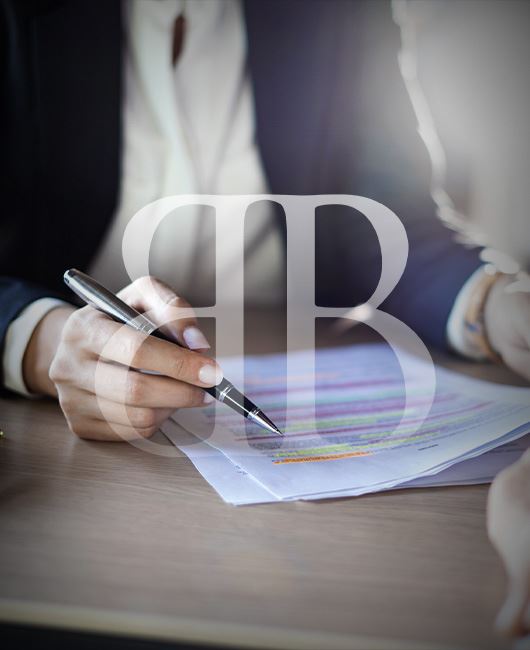 Practice Areas
Our Logan County lawyer at Bahan Law provides legal help in Family Law, Criminal Defense, Estate Planning, Business Law, and Tax Assistance.



Competent and Caring Legal Advice
Serving Individuals, Families & Businesses in Logan County & Surrounding Areas
At Bahan Law, we provide competent and caring legal advice and representation in diverse areas of family, civil, estate, and criminal law. When you are faced with any legal problem, your first order of business should be to gain the understanding you need to make sound decisions about the issue, your options, and the best steps to take in optimally resolving the problem.
Attorney Natalie Bahan has been a stable professional resource for countless clients throughout our local communities. She is here to give you guidance and support in these critical matters that can deeply impact your life and that of your family or your business. Our firm is here to be your counselor, your support system, and your voice in protecting your legal rights and pursuing your best interests.
Book your consultation with our Logan County business lawyer by getting in touch with Bahan Law via our contact form or by calling us at (937) 883-5656.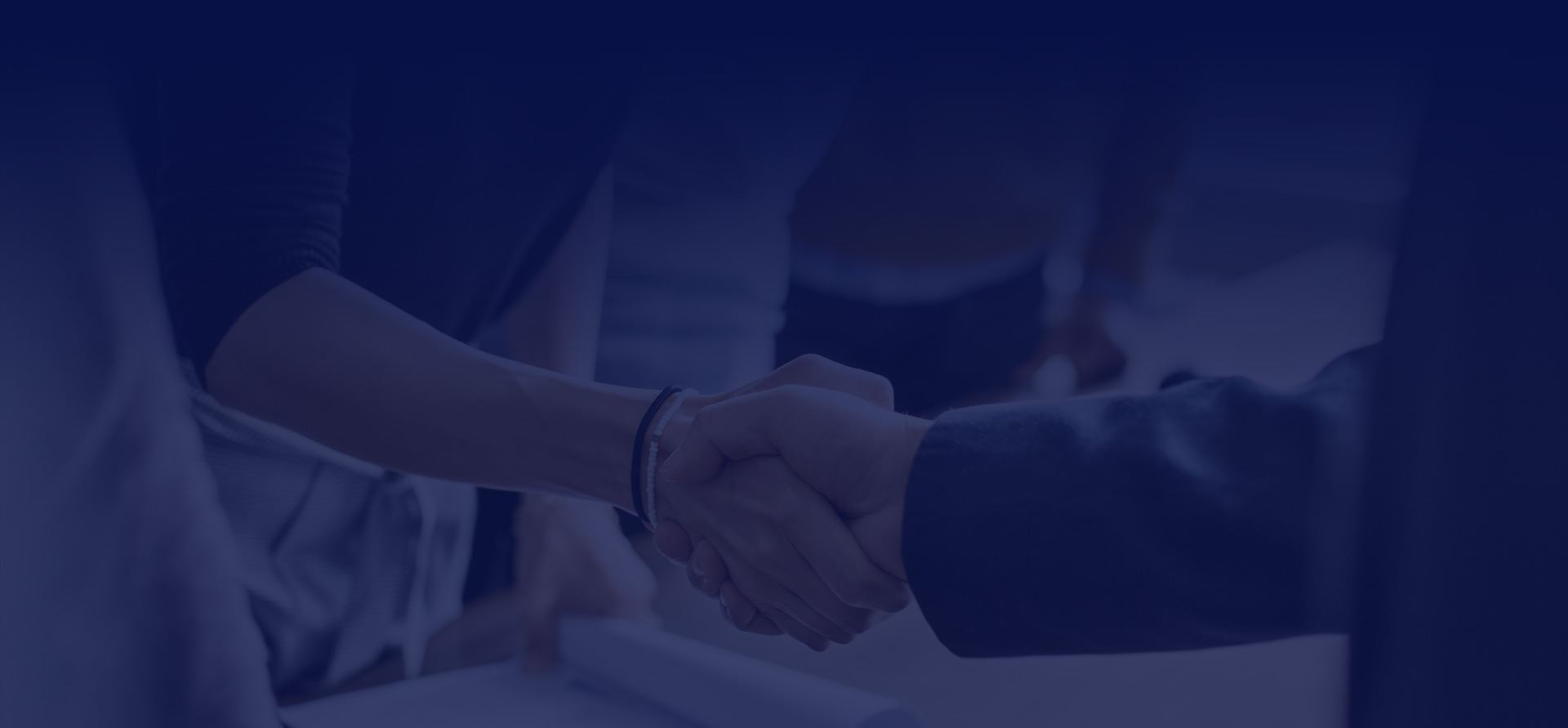 Reliable Legal Representation
Protect Your Freedom, Reputation, & Future
Our service areas include:
Legal Service Tailored to Meet Your Needs
We work closely with all our clients to give you individualized service tailored to your specific needs and objectives. We understand the stress that underlies any legal matter, whether it involves your family or your business. The future can be uncertain, and you can feel overpowered by the legal system. Our firm is here to be your advocate in ensuring that your rights are upheld and that you receive the counsel you need to make sound decisions about the direction of your case and your future.
To learn more, contact Bahan Law to schedule a confidential consultation with Attorney Natalie Bahan today.
Personalized Attention To Every Case
Strong Relationships Within the Local Legal Community
Over 18 Years of Legal Experience
Certified Public Accountant